Flexo Label Recruiter – About The Marathon Group
The MARATHON Group, Inc. has recruited and placed top executives, sales managers, press operators, and associated plant personnel in the LABEL and PACKAGING industry since 1987. We are the industry leading digital and flexo label recruiter providing staffing search and placement of professionals in pressure sensitive labels manufacturing.
Flexo Label Recruiter for Candidates
With over 25 years of a solid reputation in working with technical, sales, and management professionals in the pressure sensitive label and flexible packaging markets, we have successfully recruited for Hiring Managers who are Plant Managers, Operations Managers, GMs, CFOs, and Presidents of manufacturers across North America.
Each team member is an experienced flexo label recruiter who as executive search consultants are in the best position to advise potential candidates about career opportunities and matching your abilities, expertise, and desires to the right role.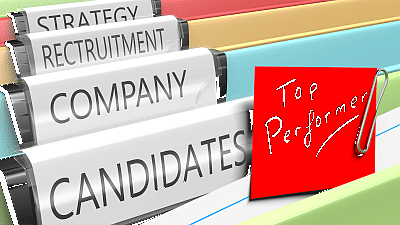 Packaging and Flexo Label Recruiter for Employers
The types of searches we conduct include contingency based search for press operators, production supervisors, quality managers, and plant managers, as well as performance based engagement search for key roles as VP Sales, General Manager, CFO, and President.
Our expertise is in recruiting seasoned professionals for the pressure sensitive, PRIME, flexo, and digital labels; printed film, and flexible packaging industry markets. Clients rely on The Marathon Group as the prime flexo label recruiter to source and identify candidates who have the desire to learn and grow, are results driven, and will become a high-impact player for your flexible packaging company.