Prime Labels Recruiter for the Flexible Packaging Markets
How The Marathon Group Can Help Your Company
Find the perfect candidate match for the positions that you need to fill in pressure sensitive labels – as well as flexible packaging professionals who are high caliber talent that can hit the ground running and make a positive impact. Since 1987, The Marathon Group, Inc. has been the leading prime labels recruiter for pressure sensitive labels both flexographic and digital press, as well as film and flexible packaging markets.
The Marathon Group has 30+ years Prime Labels Recruiter and Flexible Packaging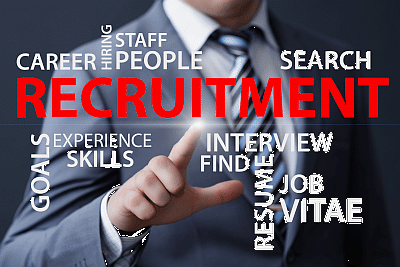 If you have experience as a manager or supervisor in production or press operations, then we will help you to move to the top of your field with our available resources. Sales leaders, as well as plant, quality and general managers will also be able to find upgrades to their current positions or new opportunities within the field.
Our industrial experience includes in-depth understanding of what expertise is needed for a new hire to immediately contribute to employers' bottom line in the pressure sensitive label and flexible packaging industry.
Entrust your staffing needs with the packaging industry's leading executive search firm – The Marathon Group, the prime labels recruiter.  
Manufacturers of flexo or digital pressure sensitive labels and flexible packaging who are looking to grow and need experienced and competent talent have called upon The Marathon Group, Inc. for over 30 years, as the leading prime labels recruiter. As the leader in recruiting press operators, production supervisors, sales and operations management, Michael Moore leads The Marathon Group, Inc. with a sound approach to search and placement of industry specific candidates who hit the ground running and make a positive impact.
Take a look at blog articles and testimonials where in-depth flexible packaging industry insights and prime labels recruiter performance have been documented and make the decision to call The Marathon Group today.