Flexible Packaging Talent Acquisition
Employers Need for Expert Flexible Packaging Talent Acquisition
With over 25 years of direct industry experience, the Marathon Group, Inc., led by Michael Moore, has successfully served clients in PS / digital labels and flexible packaging talent acquisition – having recruited several hundred professionals for clients across North America. We have a deep rolodex of contacts and relationships with candidates who add value to your organization and can hit the ground running.
We are deeply engaged with leaders and have a knowledgeable understanding of the packaging and flexo markets including evolving digital press and printed film technologies. Clients call upon The Marathon Group for advice on flexible packaging talent acquisition and pressure sensitive label recruitment. We recruit professionals that can deliver results for your company.
Results Driven in Flexible Packaging Talent Acquisition
Since 1987, we have successfully recruited for companies who deliver packaging solutions for the pharmaceutical, personal care, wine, food & beverage, and coupon markets including:
flexo
digital labels
PRIME
Shrink
unsupported film
Recruiting – Flexible Packaging Talent Aquisition
printed film
bags
roll stock
laminated
lidding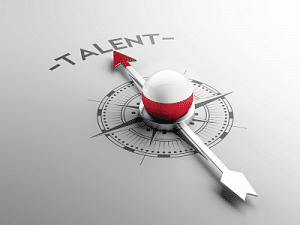 Our recruitment search timelines are fast with an average of 1 to 2 weeks to source, identify, recruit, validate, and present a shortlist of candidates.
This search timeline is for press operators, production supervisors, manufacturing quality control, and associated plant personnel.
For sales, marketing, and GM levels, we average 3 to 4 weeks to recruit viable candidates.
Our interview process includes digging up professional and personal references on our own and cold calling them to get an honest, unbiased, and accurate picture of the potential shortlisted candidates' decision making traits, motivations, and communications style.
Check out our Client Testimonials for P/S labels recruiting and recommendations from Hiring Managers who have engaged The Marathon Group for flexible packaging talent acquisition needs.